Oprah Mourns Dad Who She Witnessed Take His Last Breath — He Raised Her Knowing She May Not Have Been His Kid
It never mattered whether or not Vernon and Oprah Winfrey were indeed related by blood, the media mogul shared a solid bond with the man, who saved her. These two remained close, and Oprah witnessed Vernon's peaceful death.
Oprah Winfrey became close to her dad, Vernon, during her early years. Although Vernon was absent for the first 6 years of the media mogul's life, they became inseparable as soon as they met.
aaaaaaaaa
Oprah was born in Mississippi, in 1954, to young parents, Vernita Lee and Vernon, who never got married. At the time of her birth, her dad, a former military officer, was away, serving the country.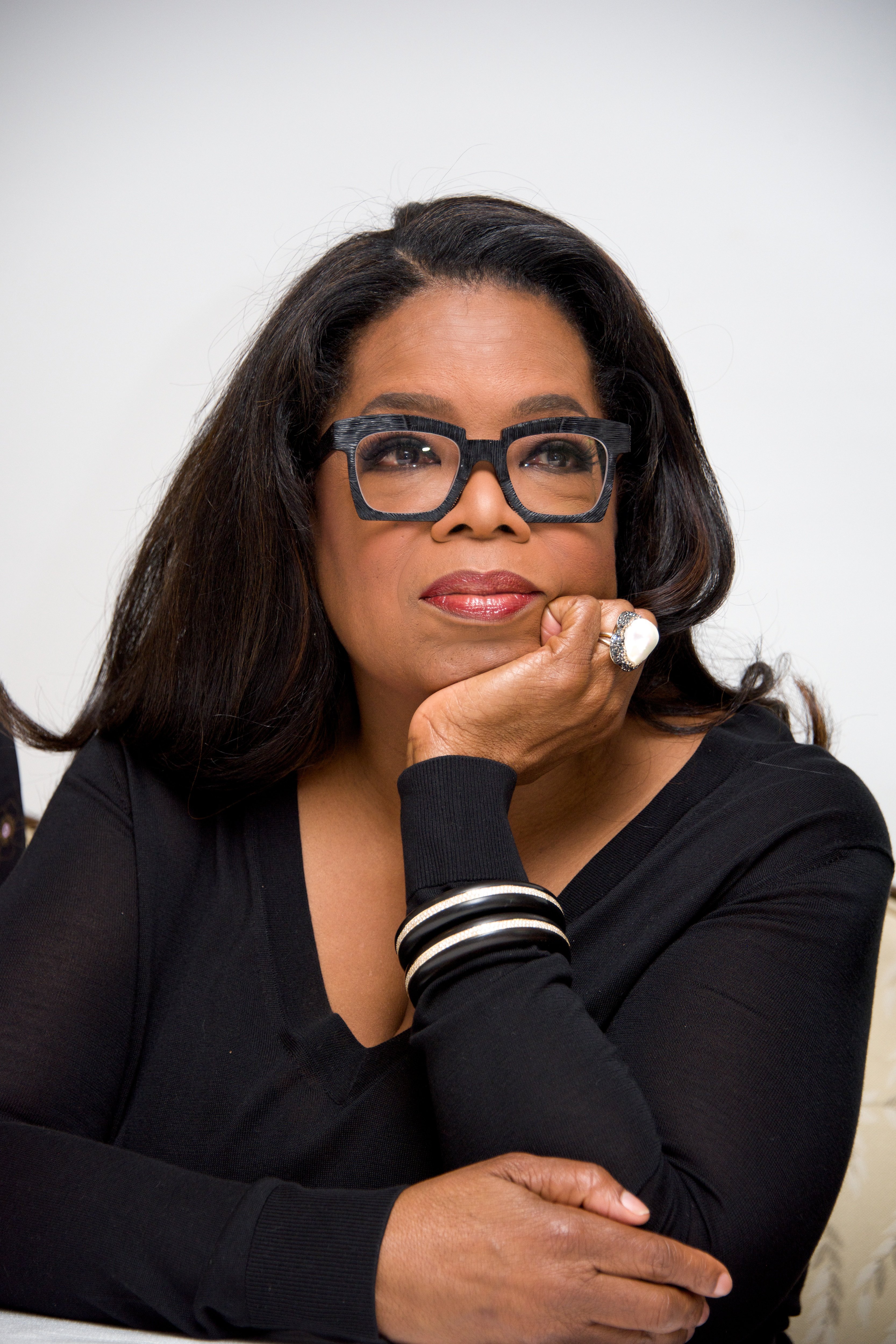 Vernon heard about the news via a letter that demanded that he send clothes for the newborn. Irrespective of that, he acted responsibly as the baby's dad. On the other hand, Vernita was not ready to take up the responsibility of a child as she sought to escape the town for greener pastures in Milwaukee.
The young mom left Oprah under the care of her mother—the baby's grandmother. Together, they lived in a small farmhouse until she turned 6 when Oprah went to live with Vernita, who was barely interested in nurturing her daughter.
Two years later, she was sent to Vernon. Her father welcomed her with open arms, giving her the love she had long desired. Thankfully, his wife, Zelma, was equally caring. The woman had suffered a miscarriage and could not risk another, so having a young child felt like a godsend to the couple.
The couple enjoyed teaching Oprah to be upright, involving her in church activities, and educating her on the importance of family and hard work.
Oprah later went back to Vernita, but she had not fully grasped the lessons taught by her dad. Additionally, her mother's lack of communication and observation of her troubles as an abused child made it challenging for the teenager to live right.
Instead, young Oprah found solace in exhibiting recalcitrant behaviors, running away from home, and staying out late. Many years later, Oprah admitted that if she had not been taken to live permanently with Vernon at age 14, she "would have gone in another direction" and ended up as a "good criminal."
Today, she is famous and has made a record by becoming the first black woman billionaire; however, without the help of her dad, it would never have happened.
MEET THE MAN WHO SAVED OPRAH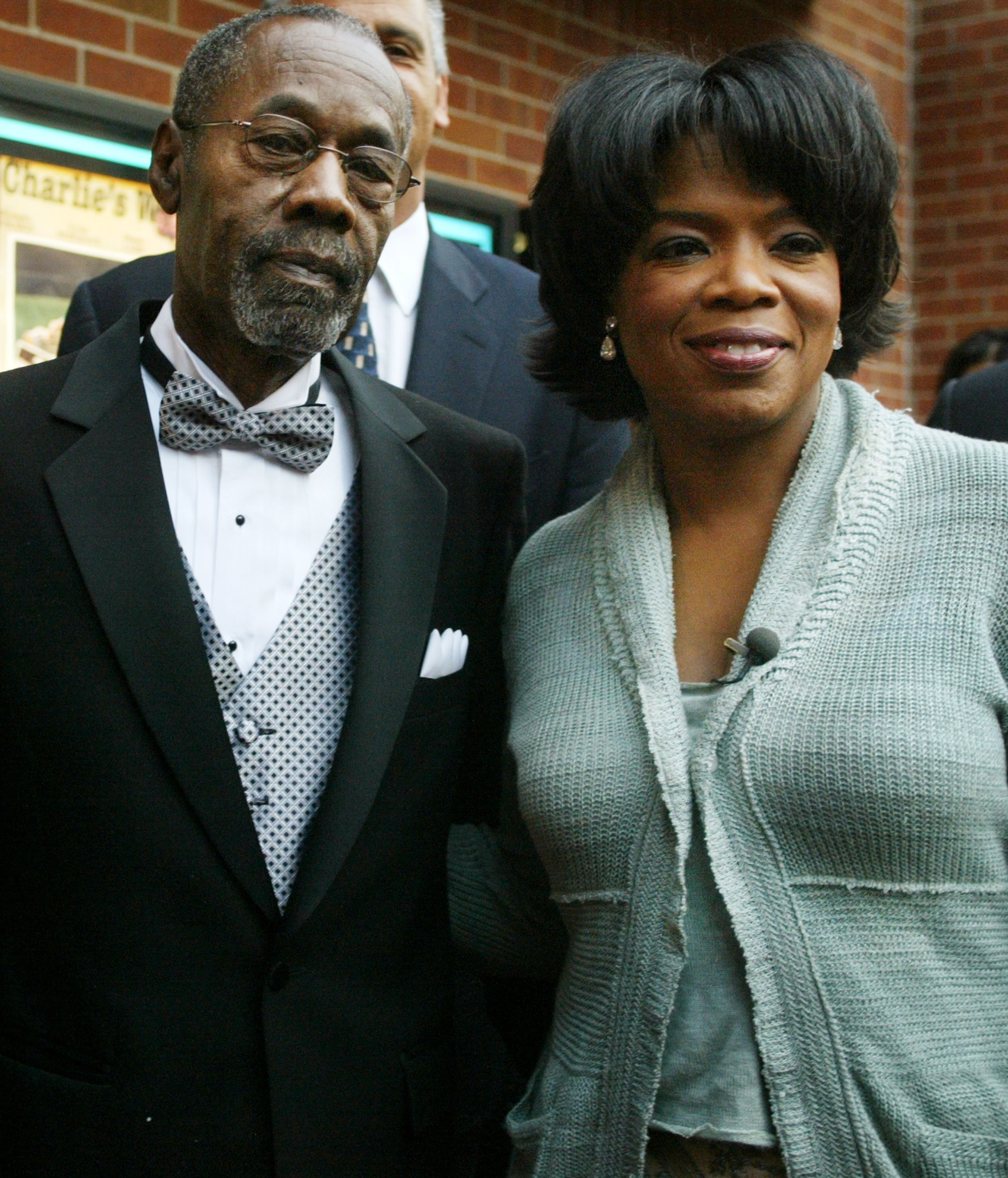 Vernon was a reputable individual who worked hard to achieve his status in society. After serving in the army, he returned to Nashville in 1955 with no money or job and had to improvise.
Vernon found odd jobs, working as a pot washer at City Hospital and a janitor at Vanderbilt University. A few years later, he saved enough money to rent a barbershop that sold a few items to the neighborhood.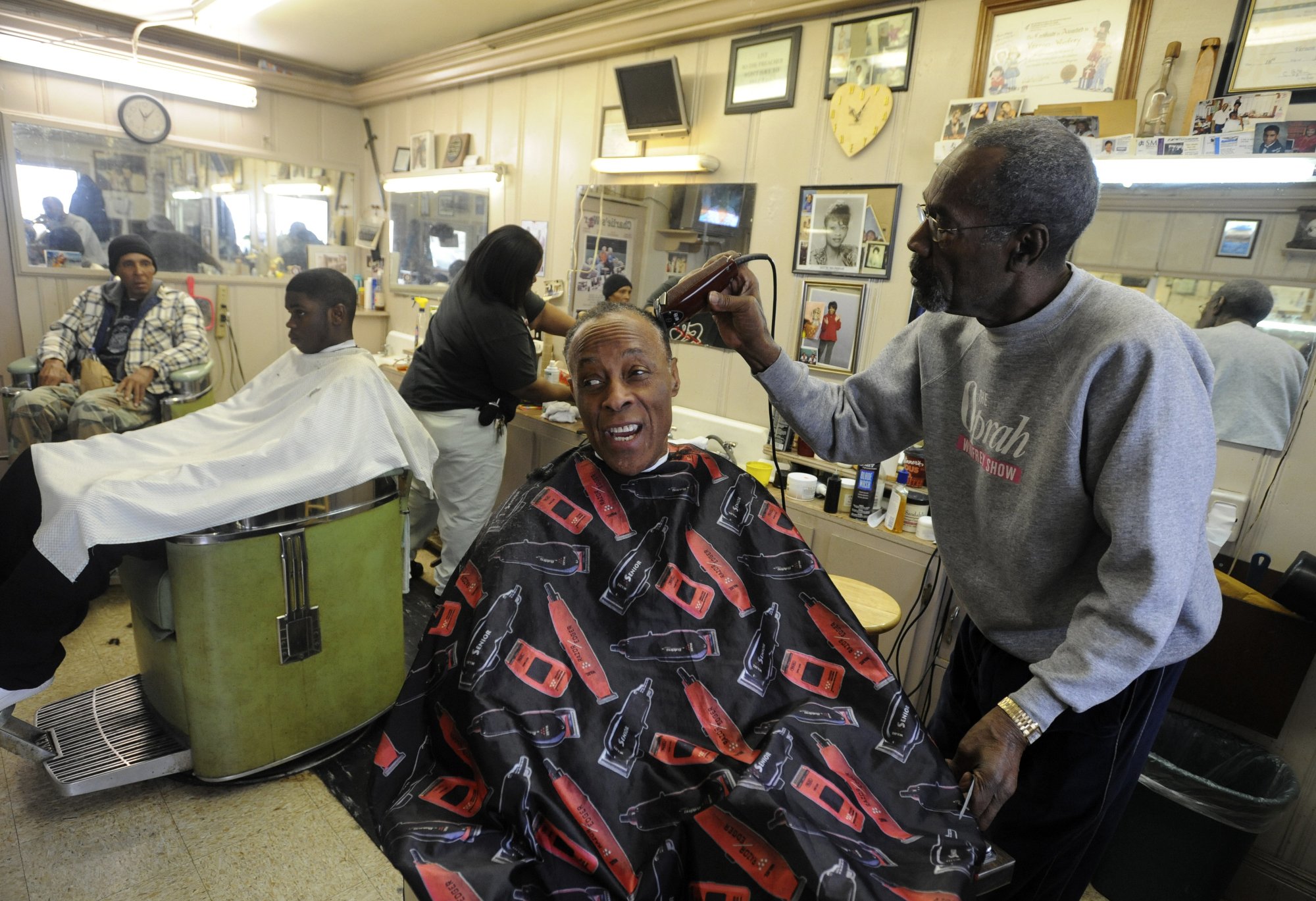 Oprah's dad gained respect from his community, and he served as a member of the Nashville Metro Council. He represented the black 5th District, administering 15,000 constituents.
Whatever Vernon did, he exhibited determination and passion, whether as a barber who also ran a grocery store, a councilman, or a doting father.
When Oprah became a rising star with her TV show, he proudly watched his daughter and even joked that she cost him some money because he had to focus on watching her on TV while attending to customers.
For many years, Vernon remained true to his identity, a hardworking father who was still involved in the barbershop business.
Oprah commended her dad's work ethic, and when she visited his barbershop, she realized that many black men were hardworking and willing to cater to their families—this reemphasized the fact that black men are not predominantly absentee dads.
VERNON WINFREY DIES A PEACEFUL DEATH
Less than a week after the honorable celebration, Vernon took his last breath. Three days ago, Oprah broke the news via a tear-jerking clip captured during the celebration.
She wrote about how Vernon basked in the love shown to him by family members and close friends. In the post, Wintley Phipps, a gospel singer who had been invited, sang beautifully to her dad. The accompanying caption read:
"With family surrounding his bedside, I had the sacred honor of witnessing the man responsible for my life take his last breath. We could feel Peace enter the room at his passing."
Long before her dad's death, the media mogul camped in Nashville, caring for him. According to her buddy, Gayle King, Oprah was aware that cancer had spread throughout his body and he did not have much time.
Although Vernon wanted to witness his 90th birthday, he did not make it past 89. However, the longtime barber died peacefully, and his daughter experienced the same calmness.
Source & Credit: news.amomama.com